Vision:
The Sunnyside CLC aims to create a collaborative environment in which to engage students and families, fostering a sense of pride for their school and building a stronger community.
Mission:
The Sunnyside CLC will provide and coordinate diversified learning opportunities and activities to engage students, families and the community.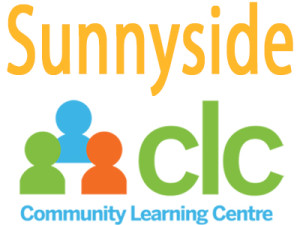 Contact:
Clea Corman, Community Development Agent
cormanc@edu.etsb.qc.ca
819-876-2469
Like the Sunnyside CLC facebook page to keep up to date!
To learn more about the CLC approach, visit: